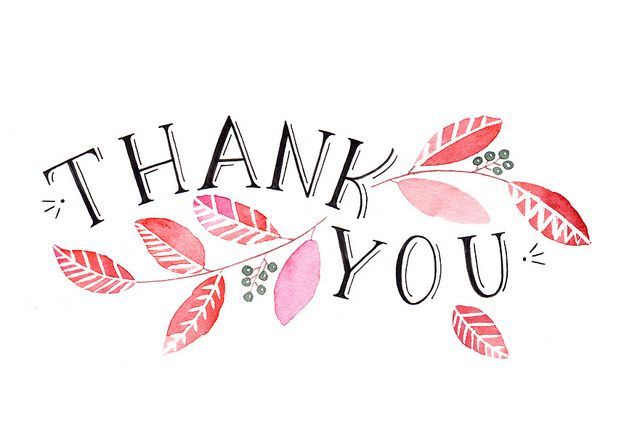 I hope that you have enjoyed your first week of holidays and that it has been a relaxing time with your family.
I would like to thank students for the way that they have worked in the first semester. They have faced challenges with determination and kept stretching their brains throughout the different lessons. They have developed their skills to be expert learners and have been open to work alongside each other. I have appreciated the way that they have taught and challenged me as their teacher – we certainly were life-long learners together!
I am thankful for the support received from you as parents. Thank you for your open communication and for allowing me to work with you to support your child.
Thank you for all your well-wishes. I look forward to visiting CLG when the newest Johnston arrives!