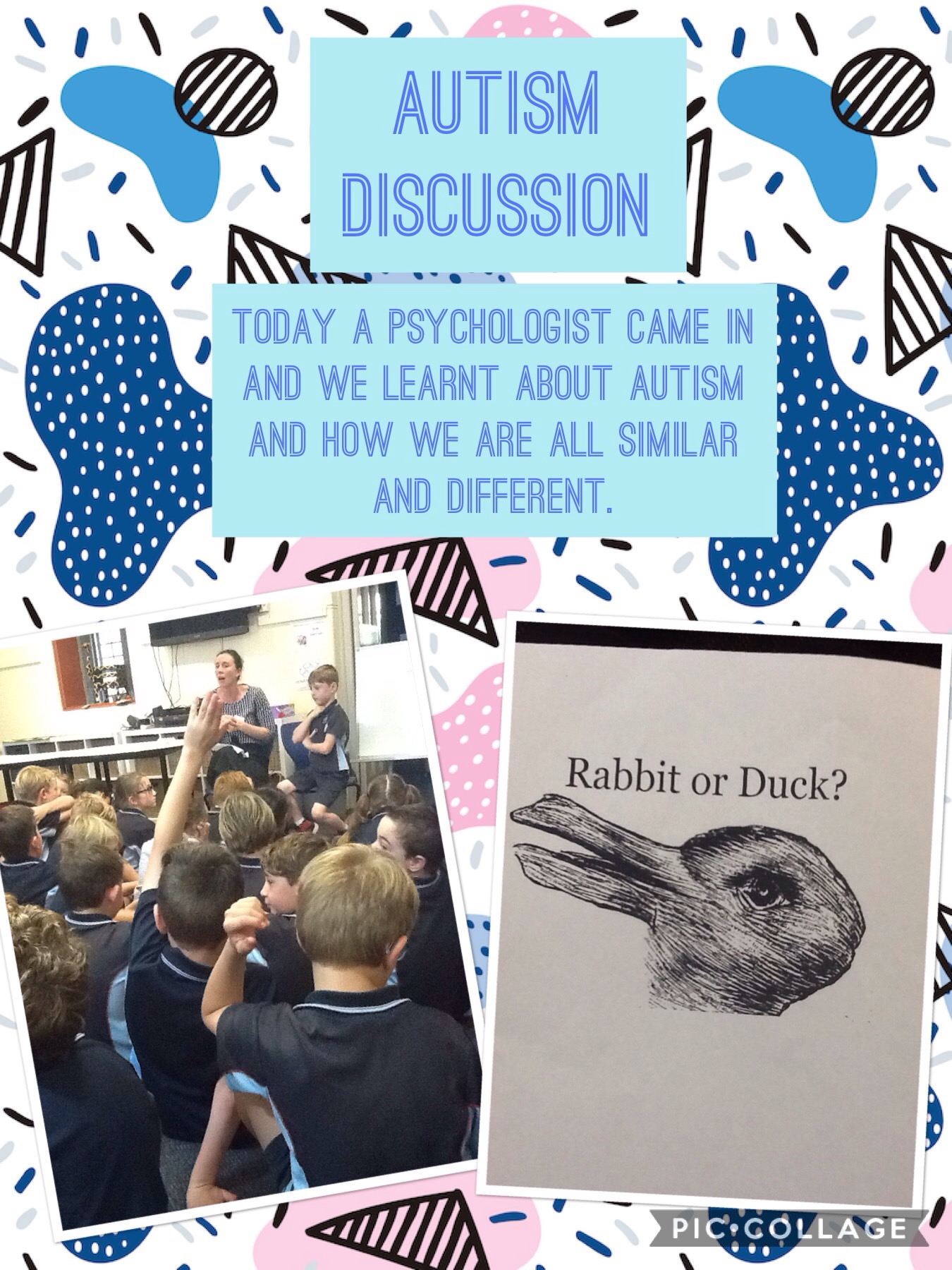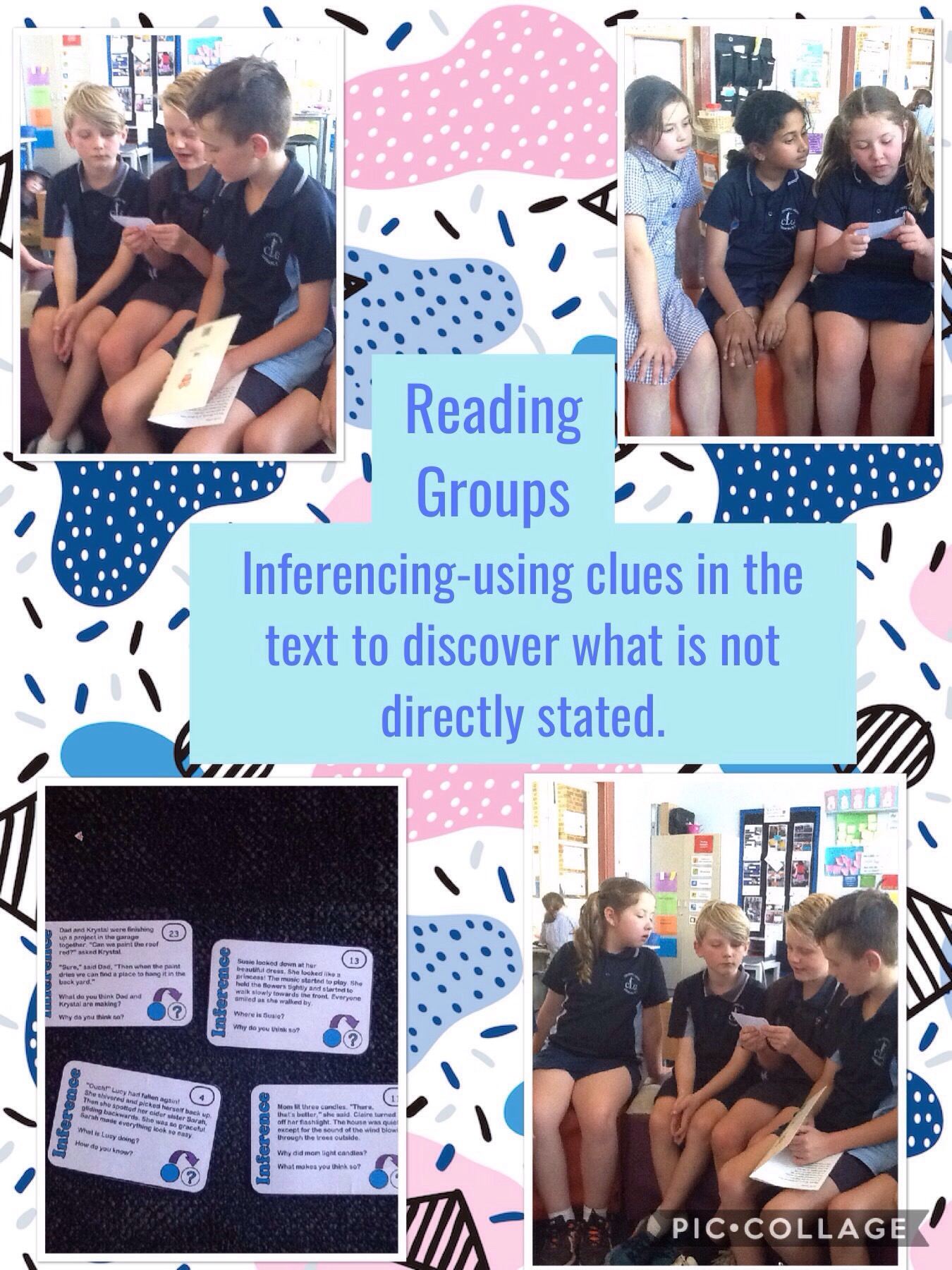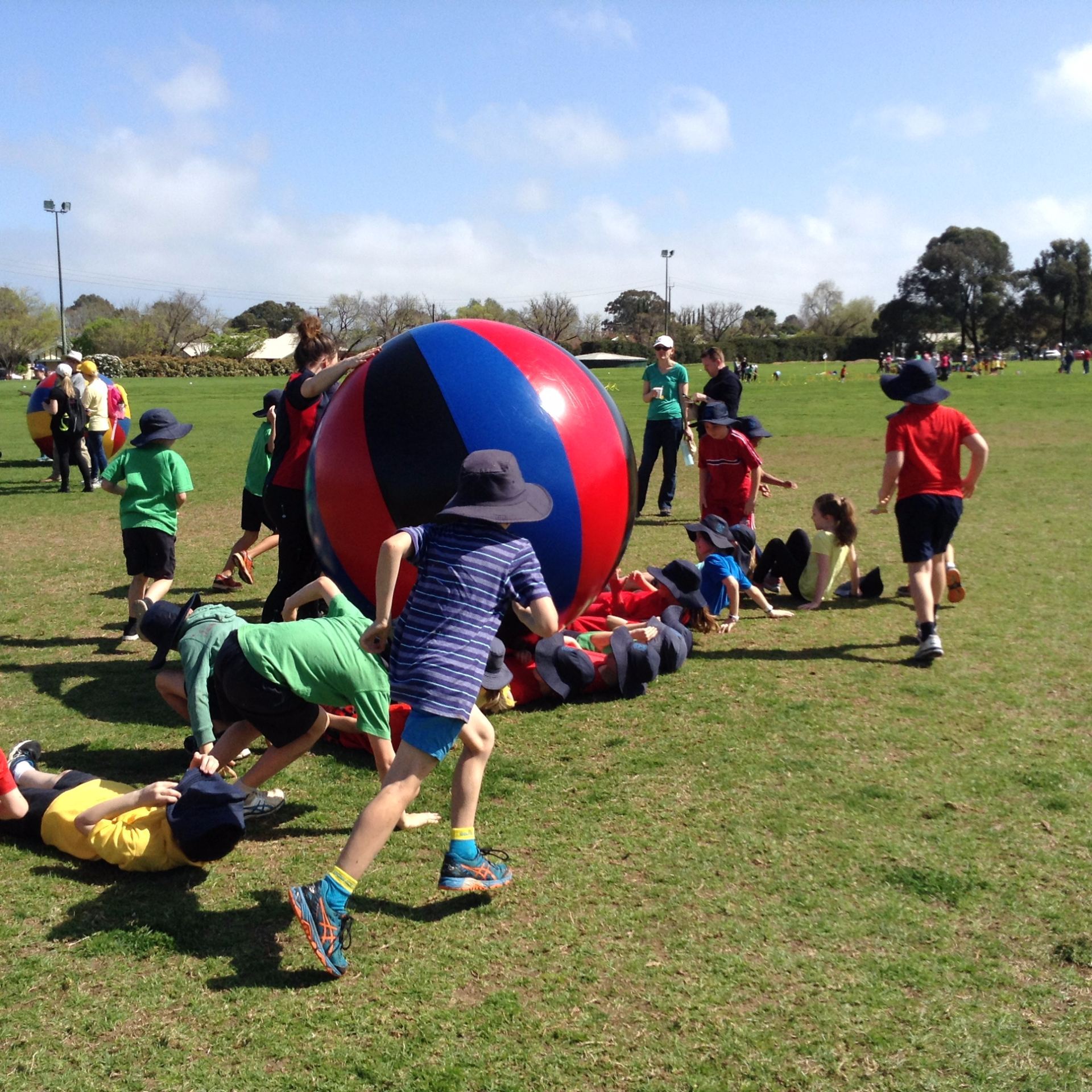 Don't forget that tomorrow is sports day! Have fun and remember our focus on being a good sport! Being a good winner, a good loser and a good team player are important!!!!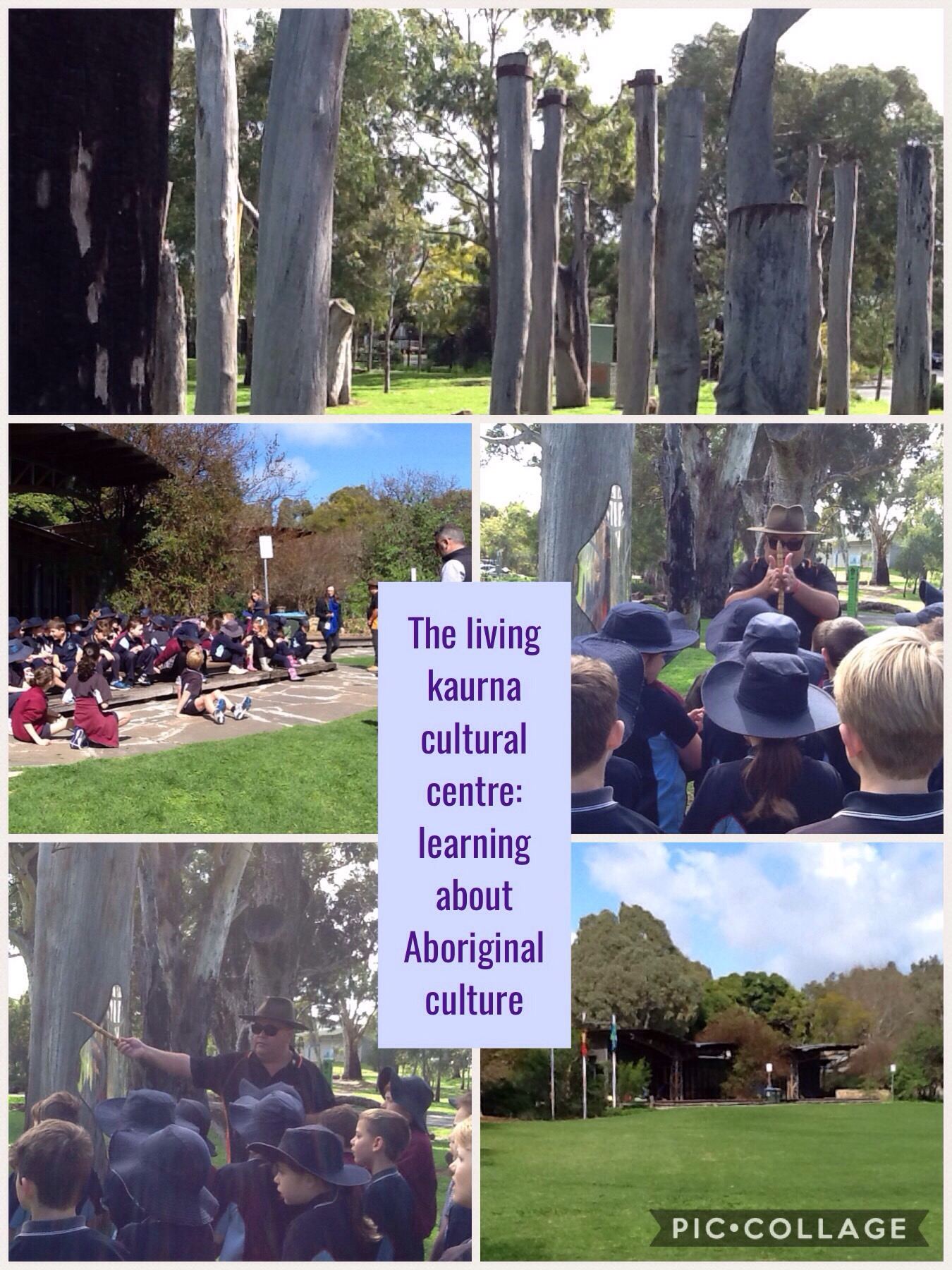 Next week is our Student Led Conference Week. Please don't forget to book in ASAP.
What a fantastic day! The weather was kind and we learnt so much! Here are a few pictures from today.
Don't forget to ask us what was happening in the pictures and get us to share our learning with you.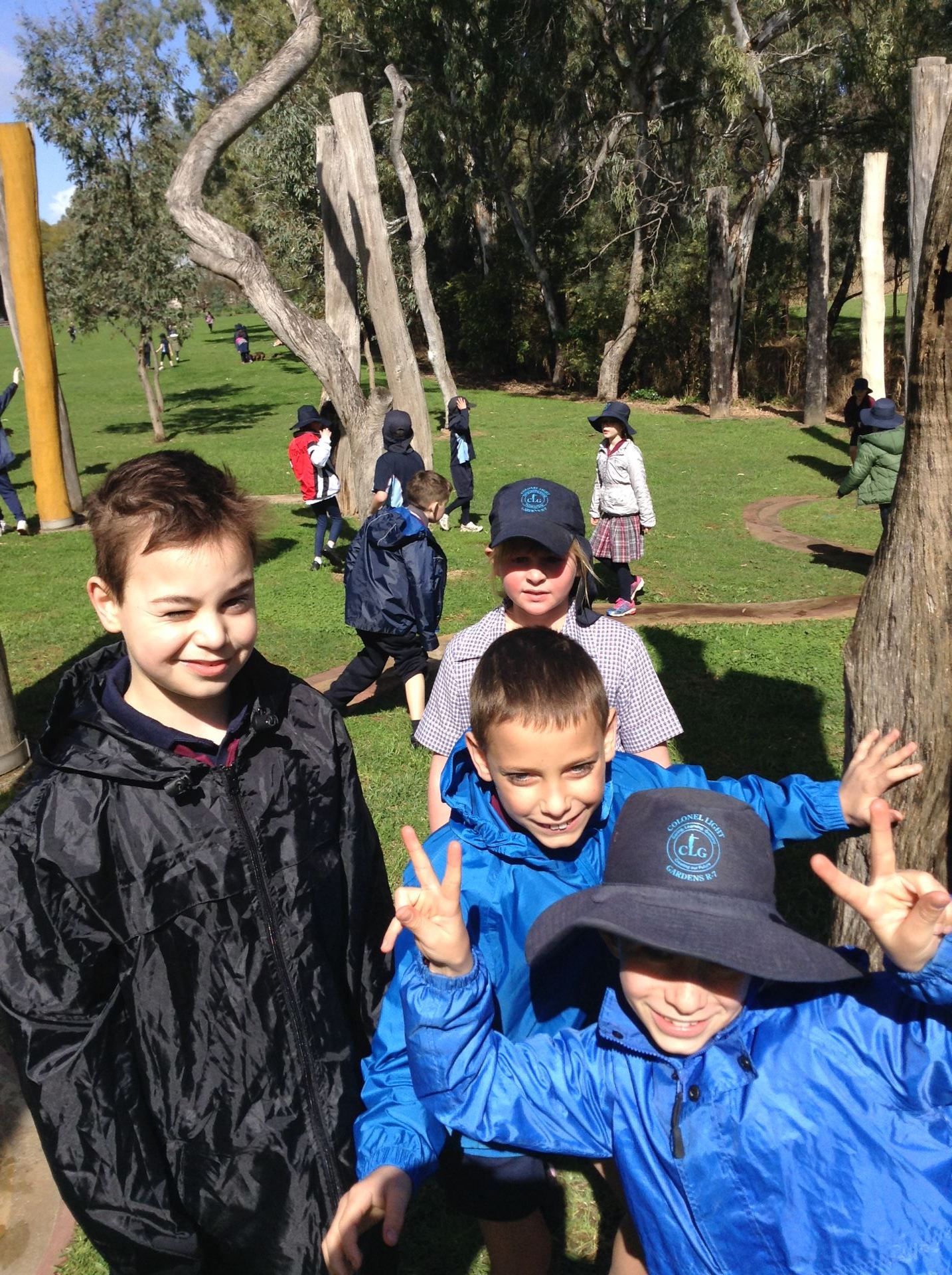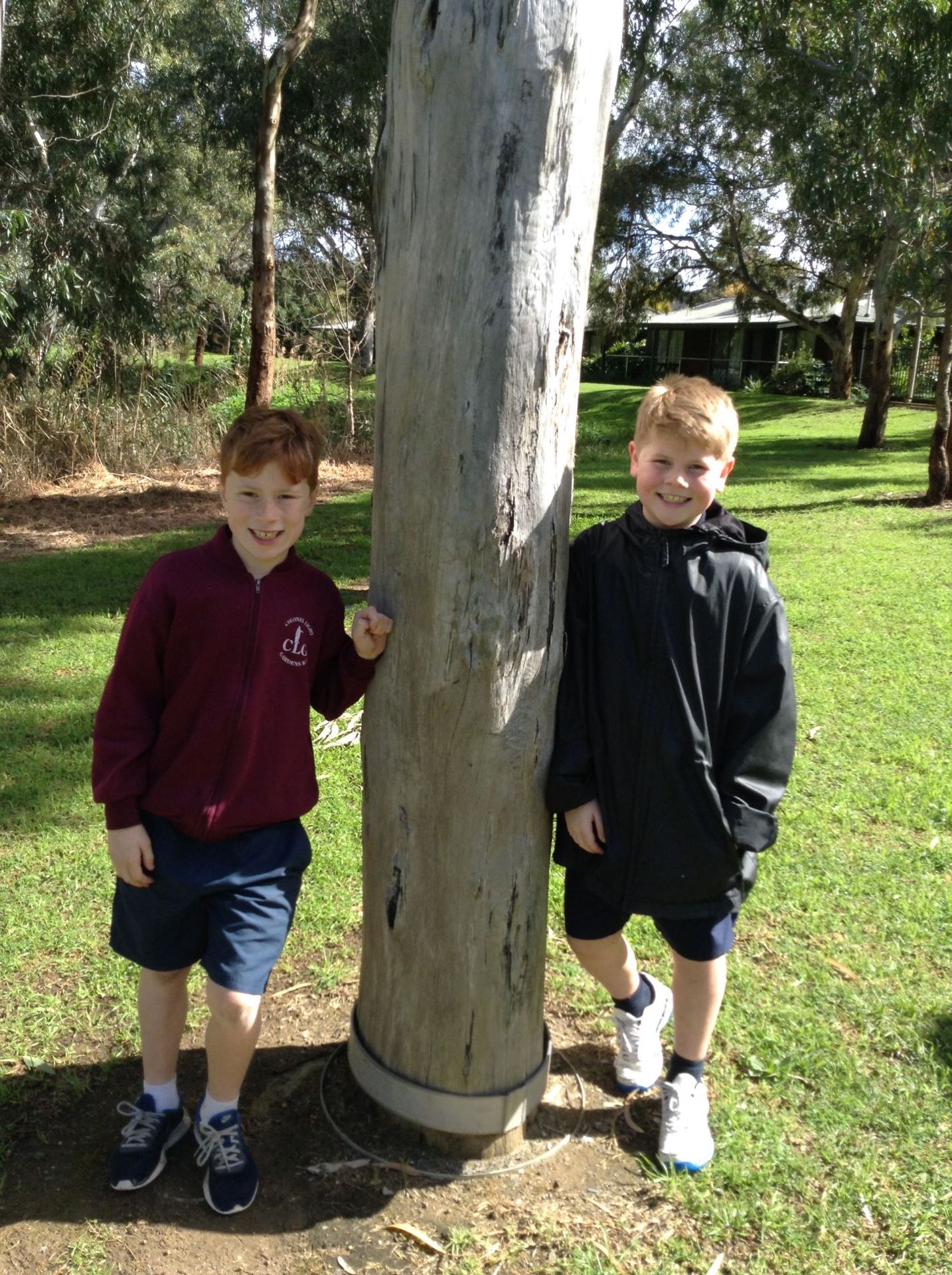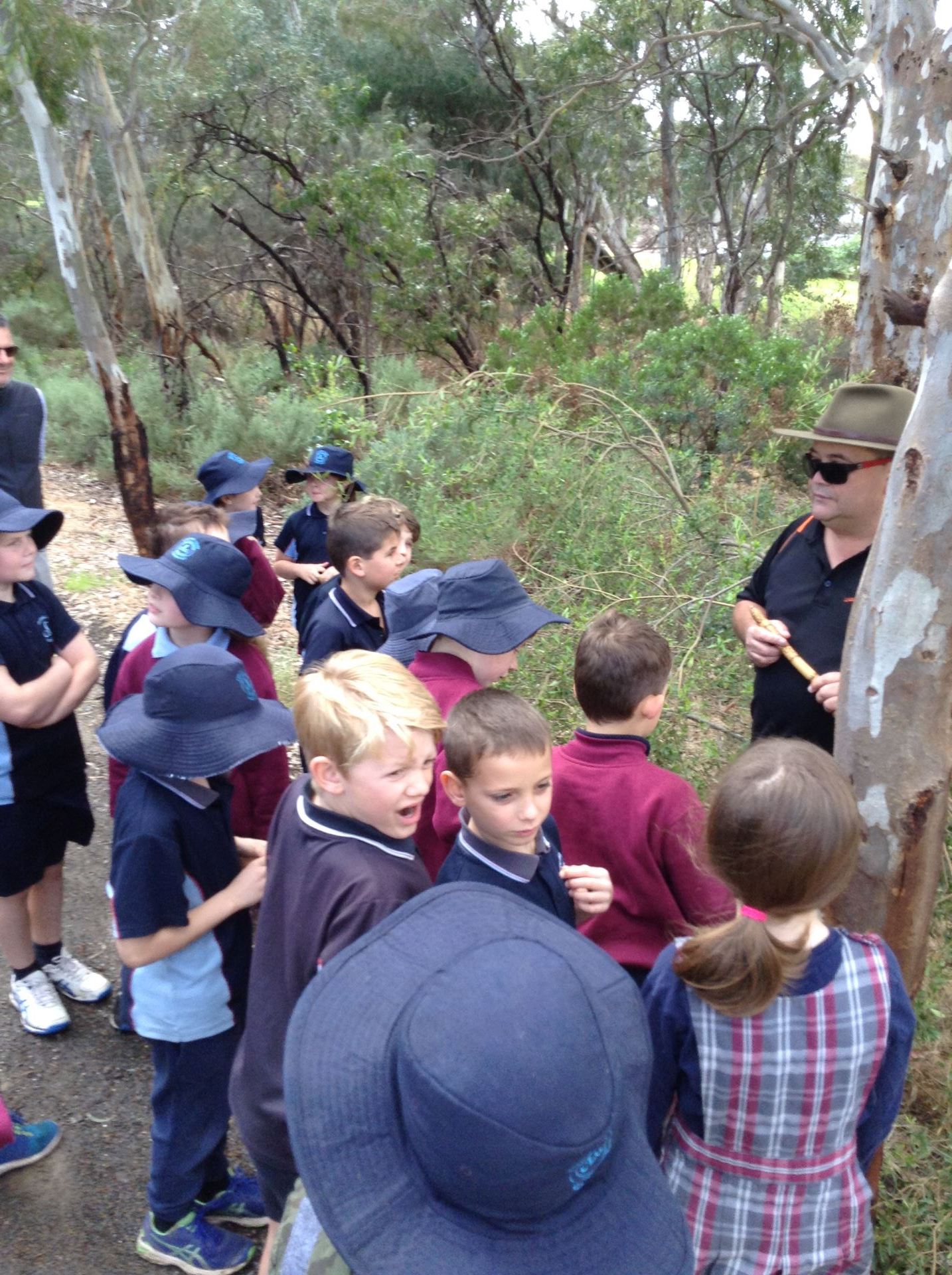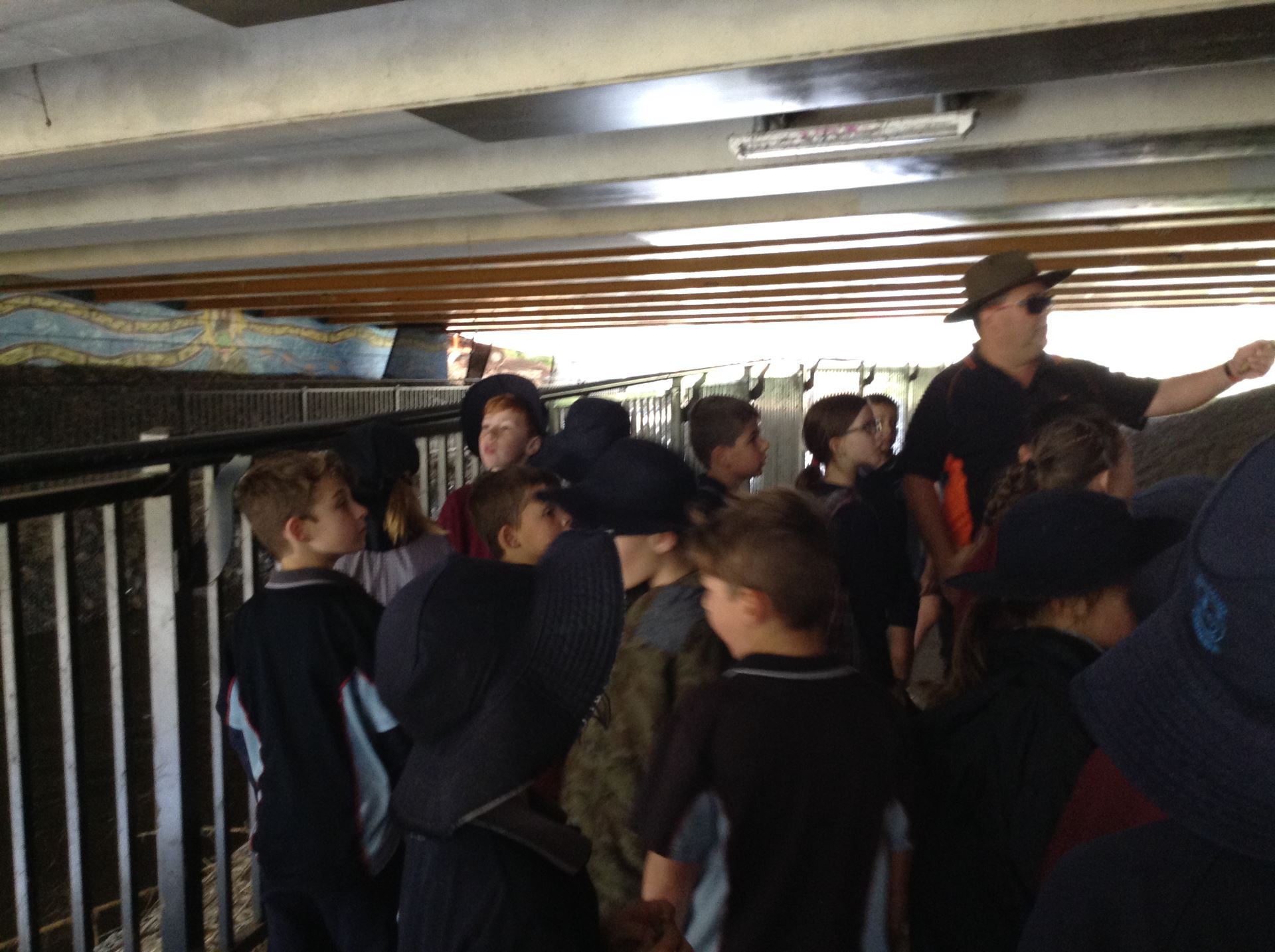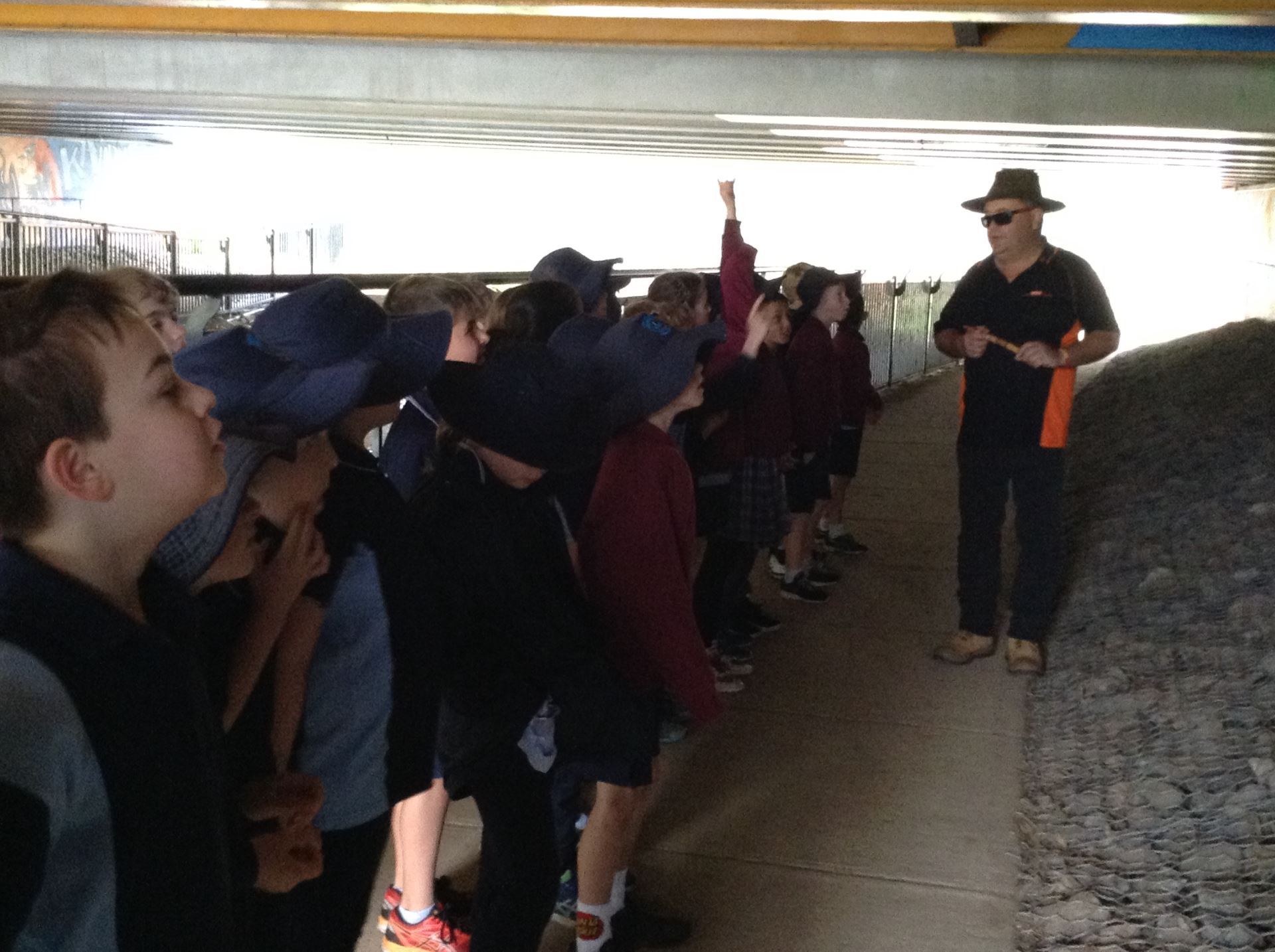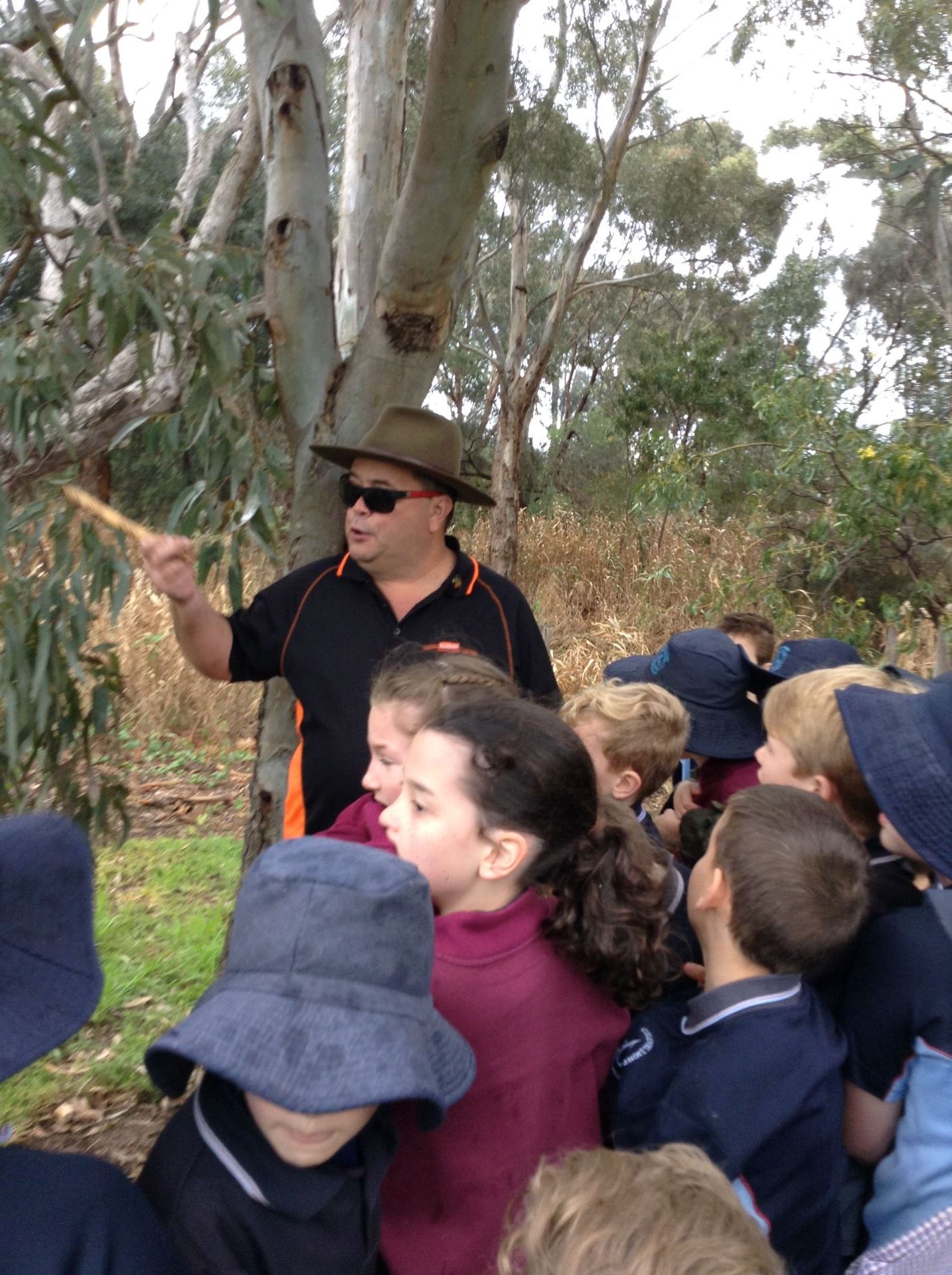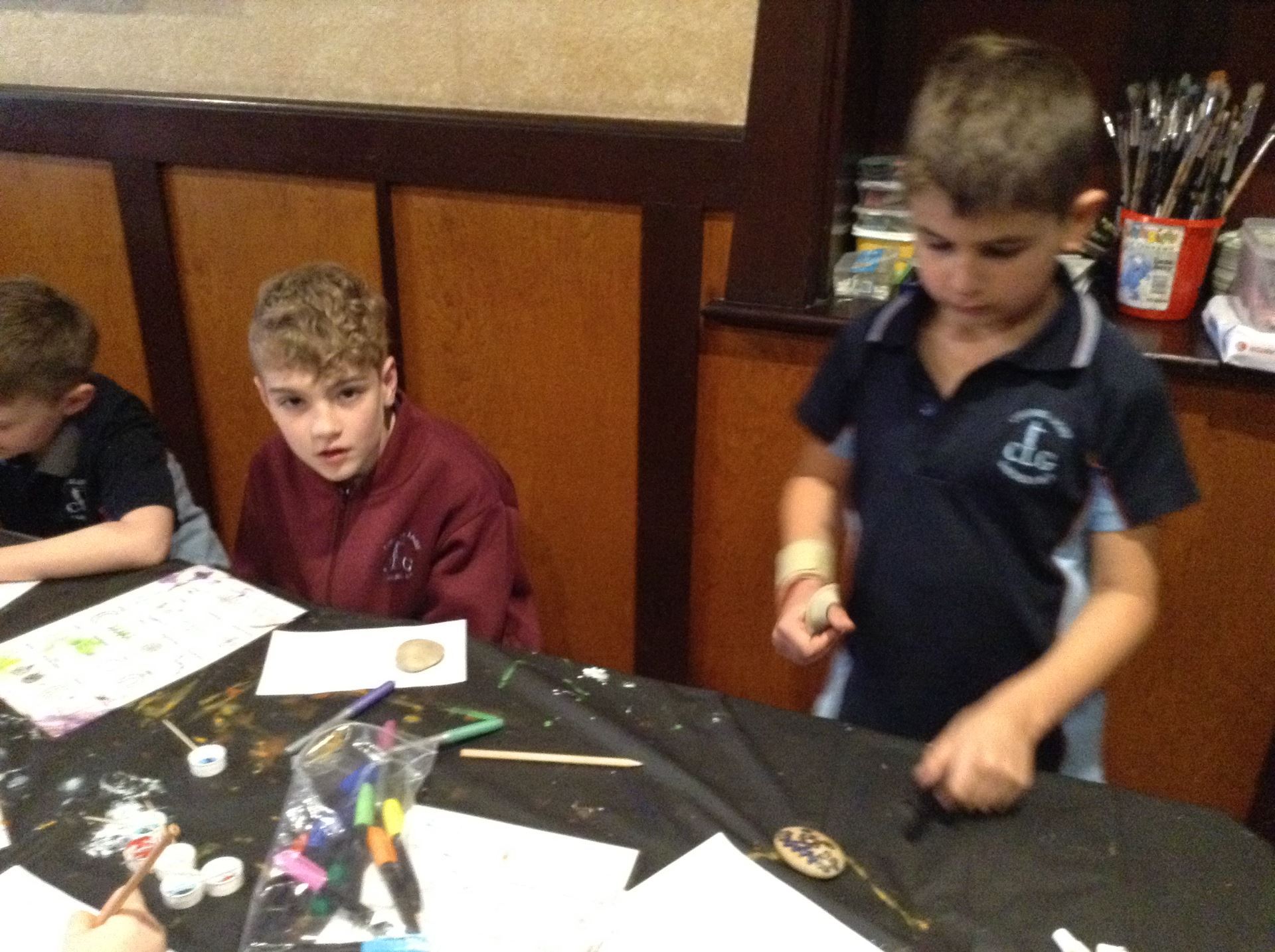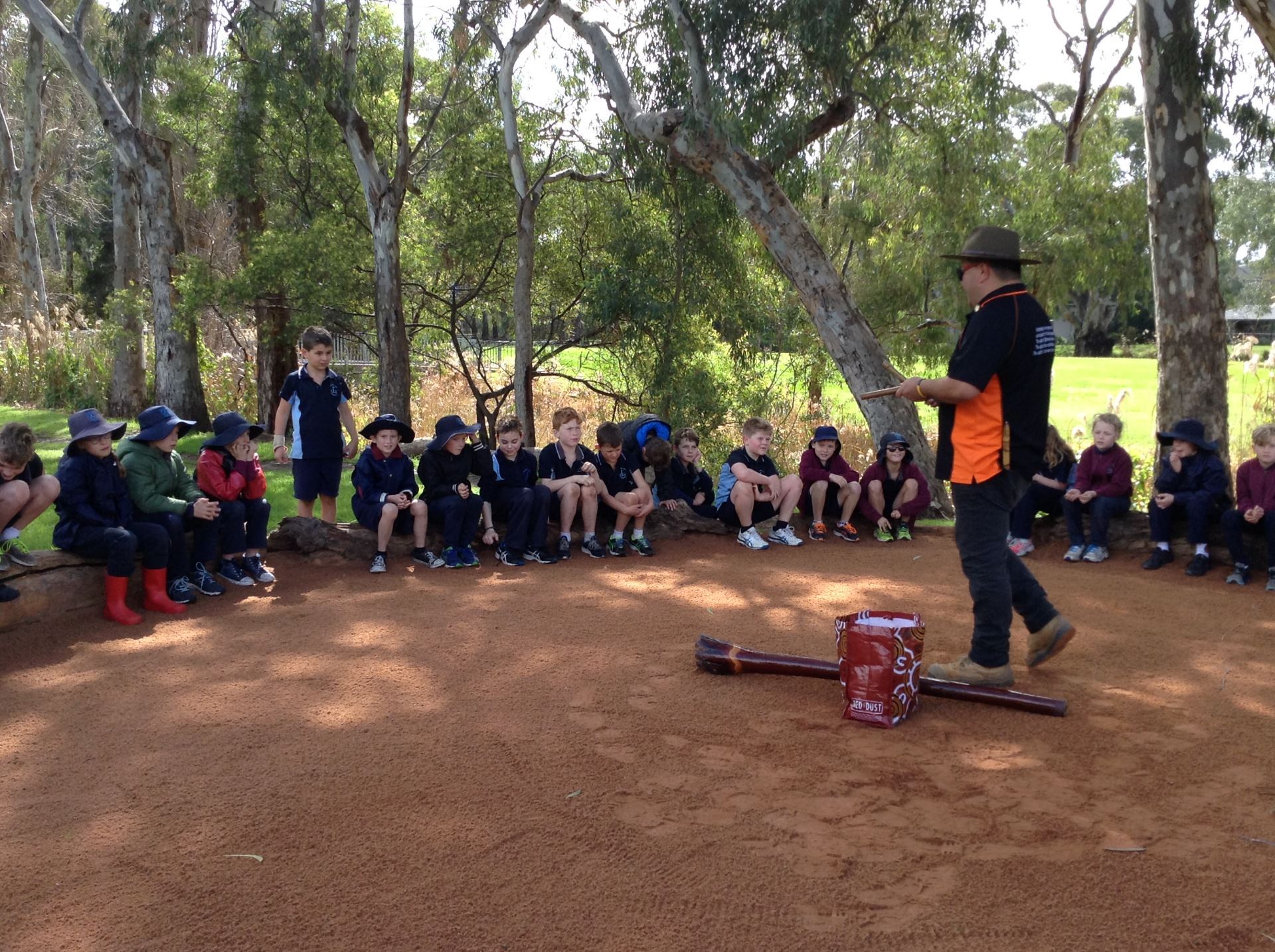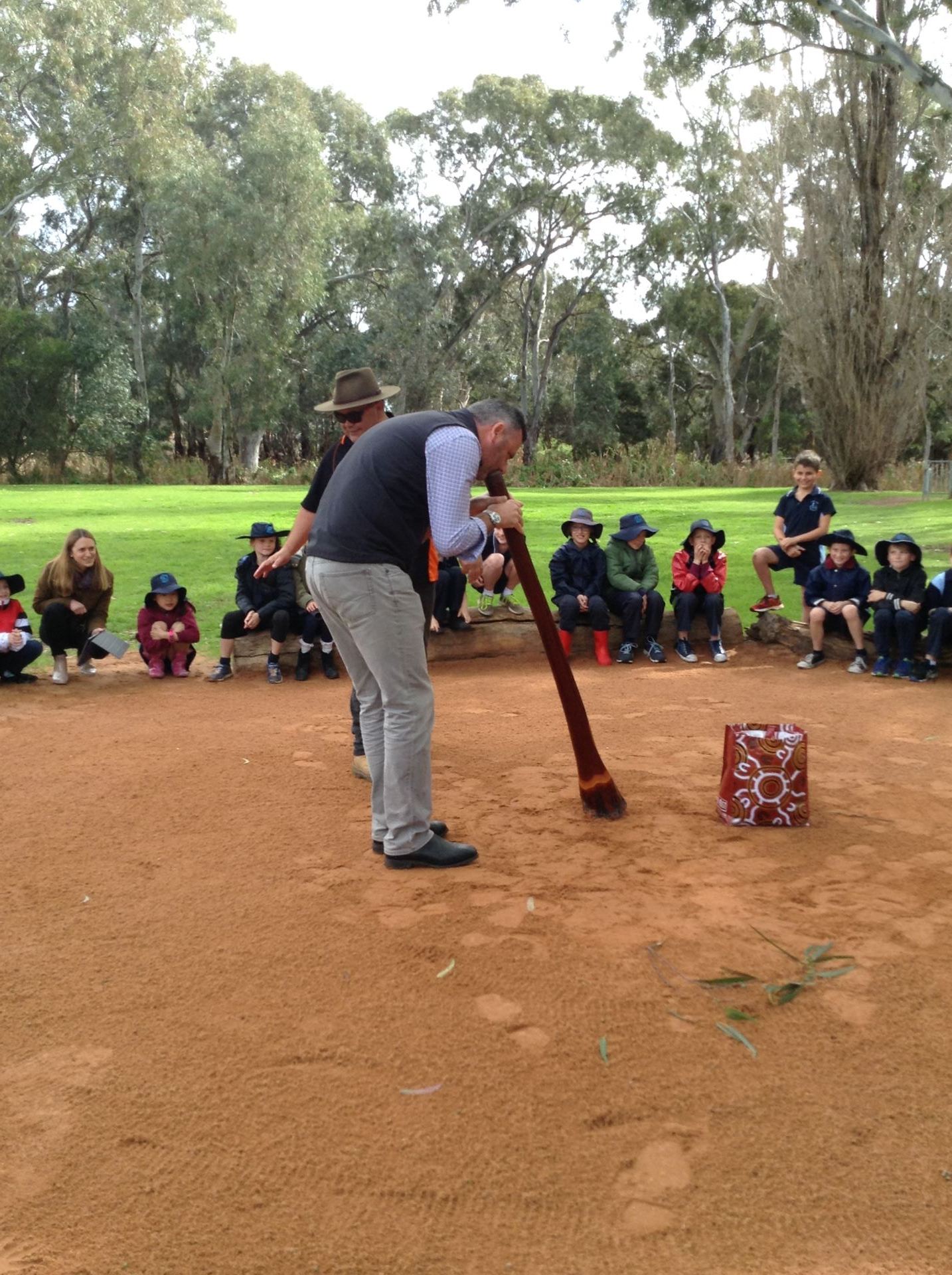 Next week in our Student Led Conference week. Please don't forget to book in ASAP.
The last two days have been beautiful but tomorrow's weather is not looking good!!! The excursion will go ahead so we strongly encourage students to bring coats, umbrellas, warm clothes and sensible shoes. Fingers crossed it won't be too bad!